Having problems with installation is not a pleasant experience for anybody, so here at Buyyourownmodem.com we provide several different resources to assist you with making your installation as easy and painless as possible. It is important to understand that your best source for tech support will be to first work with your internet service provider as they are the ones who will have to activate the unit for you and can help troubleshoot many problems by telling you exactly what they see on their end.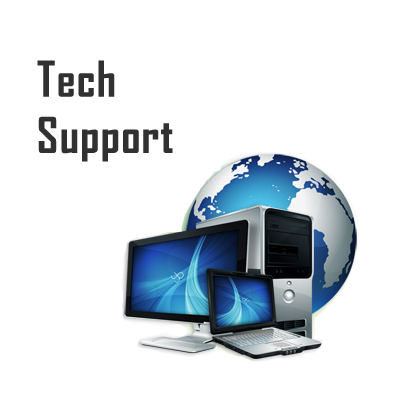 Next, please be sure to perform the due diligence by locating the items user guide that is provided on many of our items description pages as this will be your best resource straight from the manufacturer in assisting you in making sure the unit is installed correctly per the manufacturer's recommendations. It is important that you do this to confirm if an item may possibly be defective as this is how the unit will be tested by us should you deem a return be necessary. Also, located at the bottom of many of our items description pages you will find product videos that will physically show you how to set up your item for those who prefer to see someone setting the item up in person.
Lastly, if you are not able to resolve your problem by using the resources that are provided to you then feel free to send us an email at help@buyyourownmodem.com and we would be happy to assist you further. Unfortunately these matters are not handled over the phone as we have found it much more efficient to send helpful troubleshooting documents and other helpful instructions via email and it helps organize any communication you have had with us so as to not have you start from scratch should you need to contact us more than once. We will provide basic tech support as some advanced tech support cases will have to be referred to a third party. Tech support is valid as long as the item is still covered under the warranty period.